WE BELIEVES IN CREATING THE BEST
BRAHMANI GLASSTECH INDIA PRIVATE LIMITED is one of the leading manufacturers of high quality and wide ranges of architectural glass, architectural hardware's and Aluminium and uPVC Doors and Windows systems.
We are expert in architectural products manufacturing and marketing company, which provides excellent and high quality products. We are one of the fast growing Architectural Products Brand in India. The company was established since 2002 having corporate office in Surat, Gujarat. We are ISO 9001:2015 certified company we are having in house ultra Morden production facilities to Panoli GIDC Ankleshwar which is covered area 35000 sq ft, We extend our value of traditions, ethical, merits and our engineering success to our customers.
Our major supplies are residential and commercial projects, hotels, hospitals, resorts, furniture application, shopping mall, facade glazing, automobiles, Railway and OEM segments. We are powered by strong workforce and we have an extensive distribution network across India including more than 450 Dealers.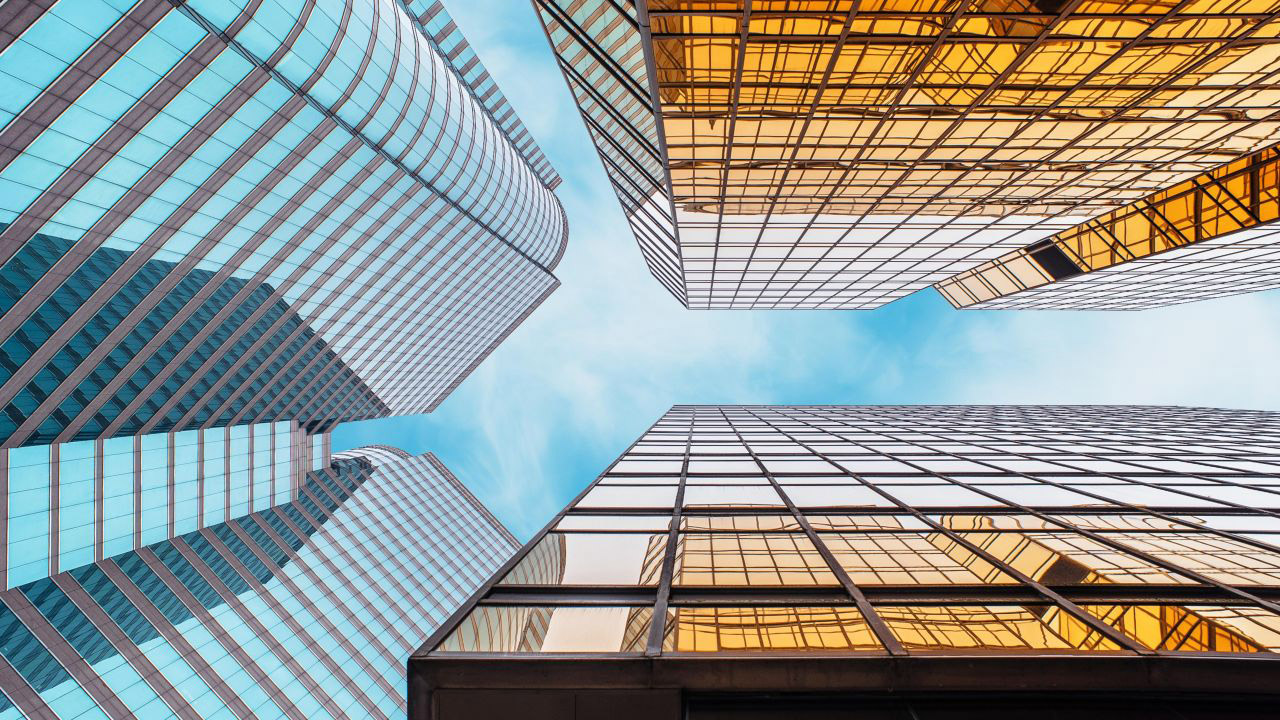 Quality Objectives:
Our quality policy is to Manufacture and Supply of Architectural products to fulfill the requirement and satisfaction of our customer and company has been committed to follow all norms and process to upgrade the work culture as per international standard.
Our objective is to improve continuously in the quality of our products and process through an effective quality management system, technical improvements, cost effectiveness, Eco friendly, employee involvement and develop competency.
Vision and Mission:
B-Guard wants to be the best brand in the architectural products.
The company persists in "Integrity First – Quality First" slogan. We support our distributors and customers by offering the best price advantage and the best credit reputation in Gujarat and rest of India.
Our Strength:
With high commitment, effort and constant innovation, we are providing our architectural products with higher satisfaction of customers and users.
B-Guard is ready to join hands with dealers, distributors and channel partners for achieving higher heights through win - win strategy.